Comic Relief's 25th Birthday.
Comic Relief is a charity I've supported since I was very small. I'm pretty sure I remember the first ever one even though I was just about 6. Every two years my mum would buy me a nose or a t-shirt and we'd try and raise as much as we could and all sit down together to watch it on TV. Each time it comes round, I'm always impressed with how much they've managed to do with the money raised.
This year we were really proud to be part of the blogging community and its involvement with Comic Relief. Three bloggers flew out to Ghana to see some projects that are in place due to the donations made over the years. Whilst at the different locations they took photographs and sent them back as digital postcards. You can view ours from The Trust, a mental health project – here.
In 2011 I made a Comic Relief vlog to encourage people to get involved, I'll share it at the bottom of this post. I really enjoyed making it and had a great laugh with C who was my trusty camerawoman. This year we decided to have a little fun with a photo shoot to encourage people to do something funny for money. Just buying a nose can make a difference to how much money is raised and the money raised really does change lives.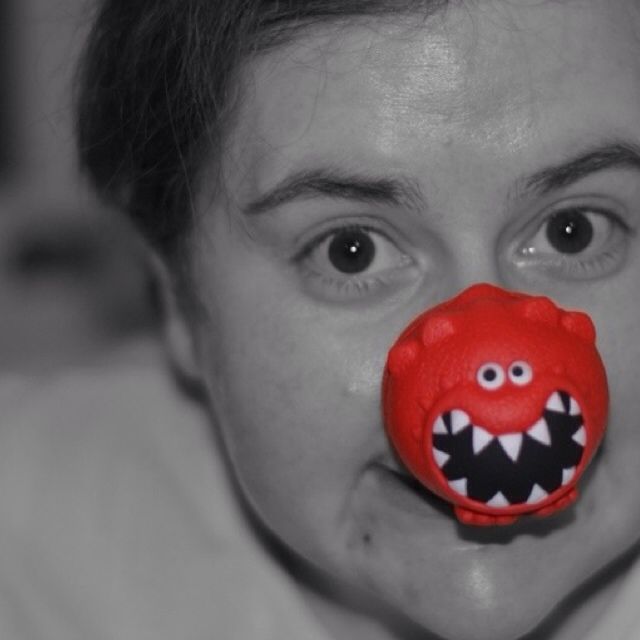 Will you be doing anything funny for money? Let us know in the comments below.