10 Advantages Of Babywearing
This week is Babywearing week 2012. If you haven't read our first post on Babywearing this week, you can read it here.
We've decided to share 10 advantages of Babywearing that we've discovered.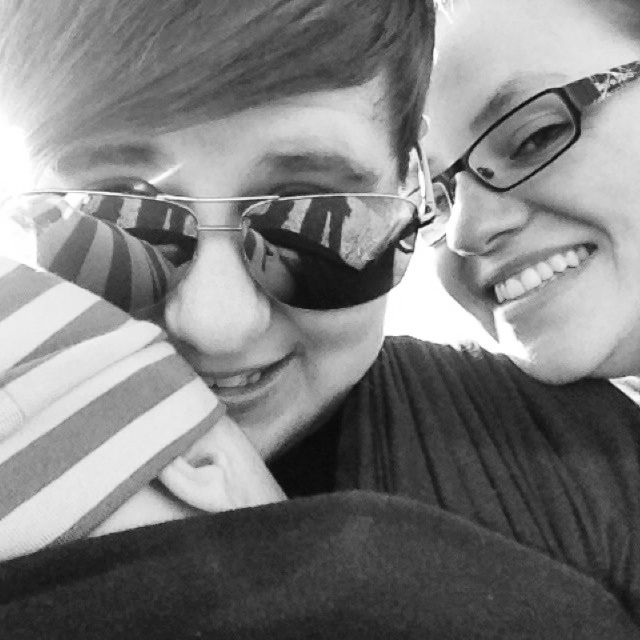 We can get things done around the house, with both hands when Monkey won't settle.
If Monkey won't settle we pop him in his sling and he soon drifts off.
The sling is handy when visiting muddy, grassy places where pushchairs can get stuck.
We can smother Monkey in kisses whilst walking around town without having to stop and lean into the pushchair.
The sling doubles up as a Breastfeeding cover, for those moments when some people stare too much.
We burn many more calories now when out and about. Happy mummy = Happy Monkey (this is my favourite of the Advantages of Babywearing – K)
Monkey brings up his wind so much easier without tears in the sling.
It's helped us build a strong close bond with Monkey.
We get so many more cuddles during the day than we would with Monkey in a pushchair.
We interact and talk about the world around us far more easier than if Monkey was sat in a pushchair.
We'd love to know your advantages of Babywearing. So don't forget to leave us a comment below.