I had every intention of finishing Week 1 of C25K on Friday last week and starting Week 2 on Monday. But I chose to spend that time with my family. The spare time I had, I listened to the excuses in my head, I was tired, I'll do it later or it's too late now.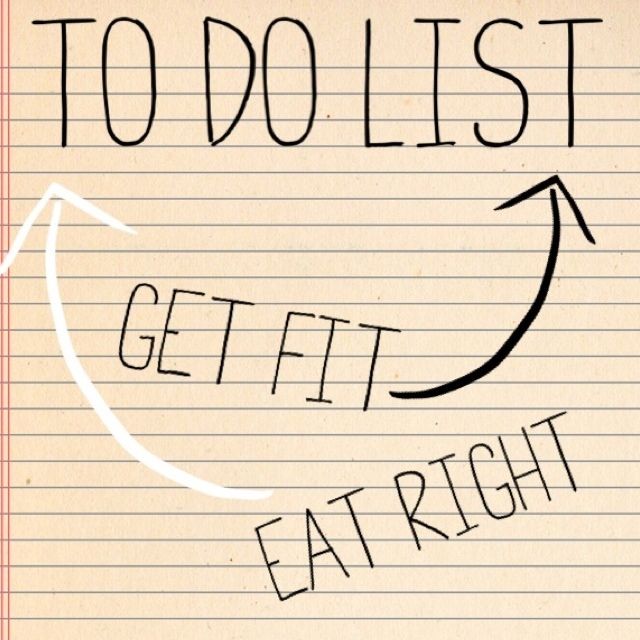 Monday came around and I felt great and started to mentally prepare for that evenings C25K workout. That's when my plans got shattered. Around 11am I had a sudden strange pain in my neck, It progressed fast and I found myself yelping in pain. My boss sped me down to our local walk in centre where they administered gas and air and advised I attend A & E for stronger pain relief. Several hours later I left A & E with some Diazepam and Tramadol. I was unable to move  my head more than a few centimeters without crying out with pain.
The next two days were spent moping around the house, popping pain relief and catching up on sleep. It was one of the most painful things I've been through. Their diagnosis had been torticollis known as Wry neck, I was instructed to try and push through the pain and move it frequently to prevent it getting worse. Which was easier said than done. The hardest part was not being able to lift Monkey or get down and play with him. You can't explain to a 9 month old than Mama is in a lot of pain.
Thursday came and I felt up to going back to work, I was still in discomfort but could move my head considerably more than the day before. I was really happy to be walking back to work. My fitbit count had really dropped during my time off and I could feel the muscles in my legs needed exercising. By that evening, my neck was so sore again that C picked me up from work and drove me the 5 minutes home.
I am terrible at emotionally eating when I feel low or in pain. I ate a couple of things that if I was feeling great, I perhaps wouldn't have eaten. But I won't let it get me down. My neck is on the mend and improving every day. I am not quite up to running yet, but walking is fine and I can control what I eat. I am determined not to ruin what I've achieved.
Everyone has ups and downs, this is a lifestyle change for me and is a long bumpy road. But I will achieve what I've set out to do. I want to live a long healthy live with my family.