This Guest post is by the lovely Elsie and her little Devon Dumpling.
My beautiful baby girl is fast approaching 18 months now. As a result I, like many mothers of a toddler (working hard to get to grips with that word instead of baby!) have a cupboard getting fuller by the month with different cups and beakers. In fact I'm a bit of a sucker for most new baby products!
Luckily for us our friendship with "My two Mums" means we have been able to test the 'anyway up '360• Toddler Sip Cup', Monkey still being a little too small!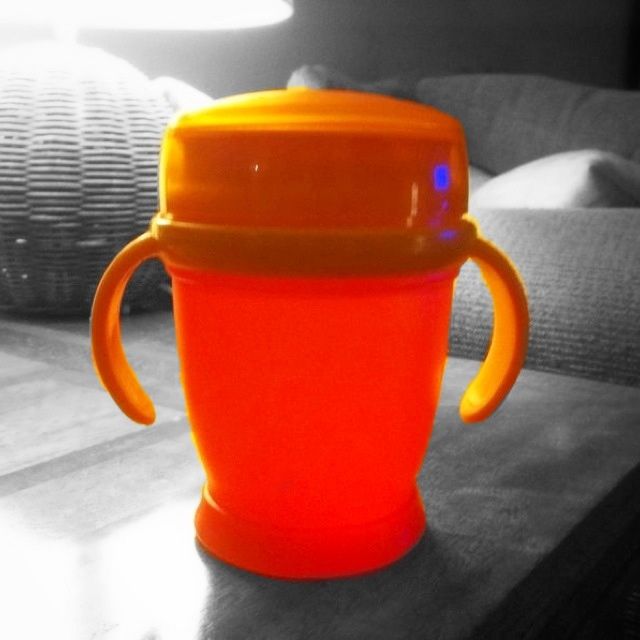 I have looked at and tried many cups but have never seen anything that helps children progress from sucking to sipping. My little one is always trying to drink from my glass so this is a great concept for her, and means we don't get soaked!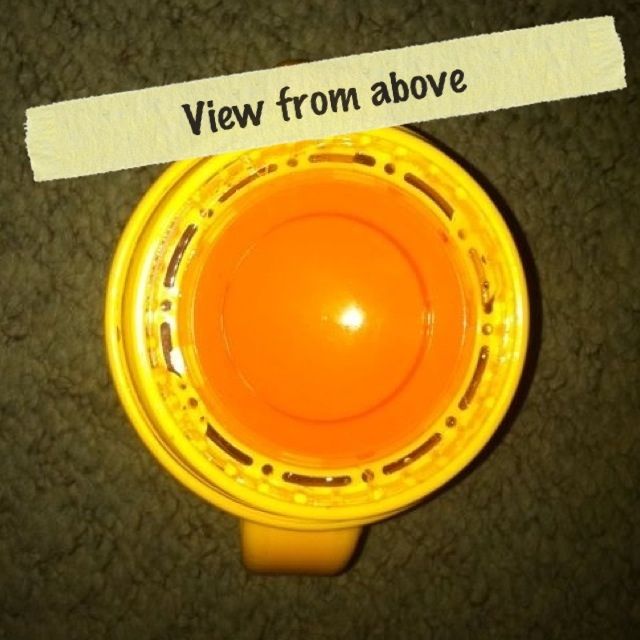 It has a valve system which means when your child sips from it they will be able to drink from anywhere around the cup. And I have to say, it worked. At first I worried she was only getting very small amounts, literally a sip at a time, compared to our other cups. But within a couple of days she was soon emptying the cup frequently.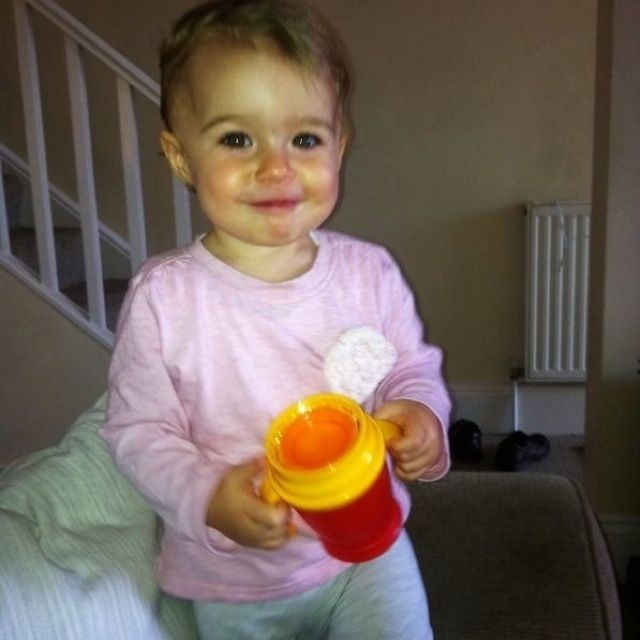 If I can call it a fault, it's only one could simply be how different it is from other cups, especially in terms of putting it together after cleaning. However the instructions are really clear, and after reading through once I didn't have a problem. It does also have quite a stiff lid to pull off, this may just be a one off or get looser over time, but as it's leak proof we didn't really have it on much anyway.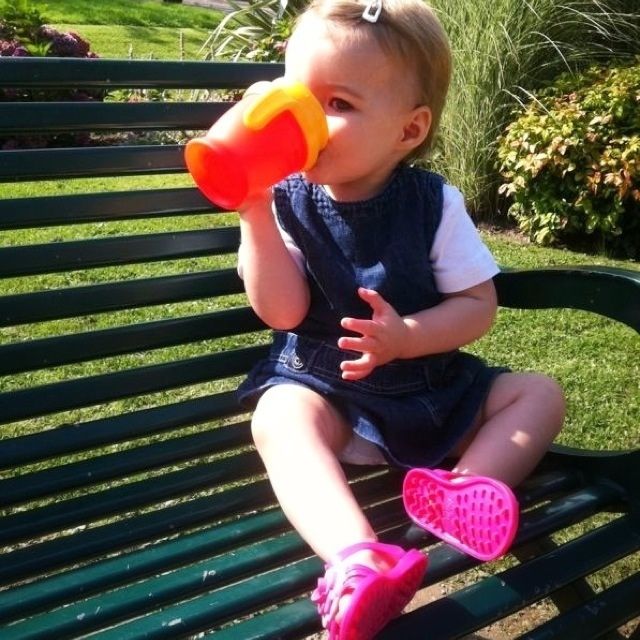 The best feature has to be that after vigorous testing it really hasn't leaked, unlike her other cups which she has always managed to at least shake a dribble out of! We have found it really easy to use, even progressing quickly to swigging one handed!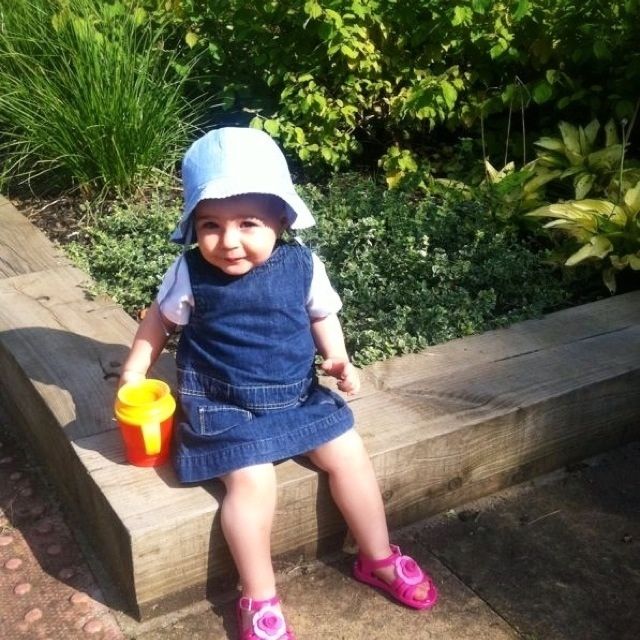 A further plus is that the handles can be removed, perhaps encouraging more independence later on, due to looking far more like an adult cup/glass without them. Many mummy friends have asked about the cup, and it really stands out as different, even a childminder of 20 years had never seen one like it.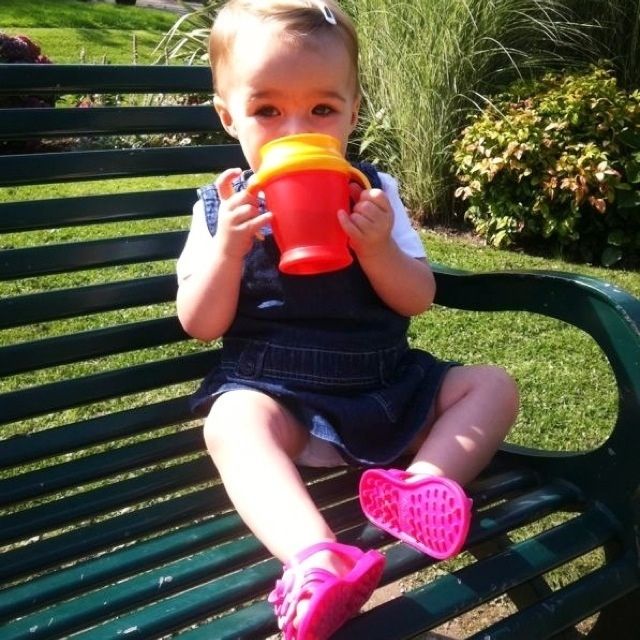 Our extra tip is that when out and about the deep lid makes a great snack pot, anything multi purpose in this house is always a plus!! This is really one I would recommend.
*A Free toddler Anyway Up 360 was provided for this review. All views are the writers own.