C
These last 4 weeks have gone by so fast and already I can see so many changes in our little man. It only seems like yesterday that he was looking up at me with that dazed expression and big swollen eyes. I've really started to see his personality come out. It's funny how he's already learning how to get my attention with his different noises, he knows I will always pick him up.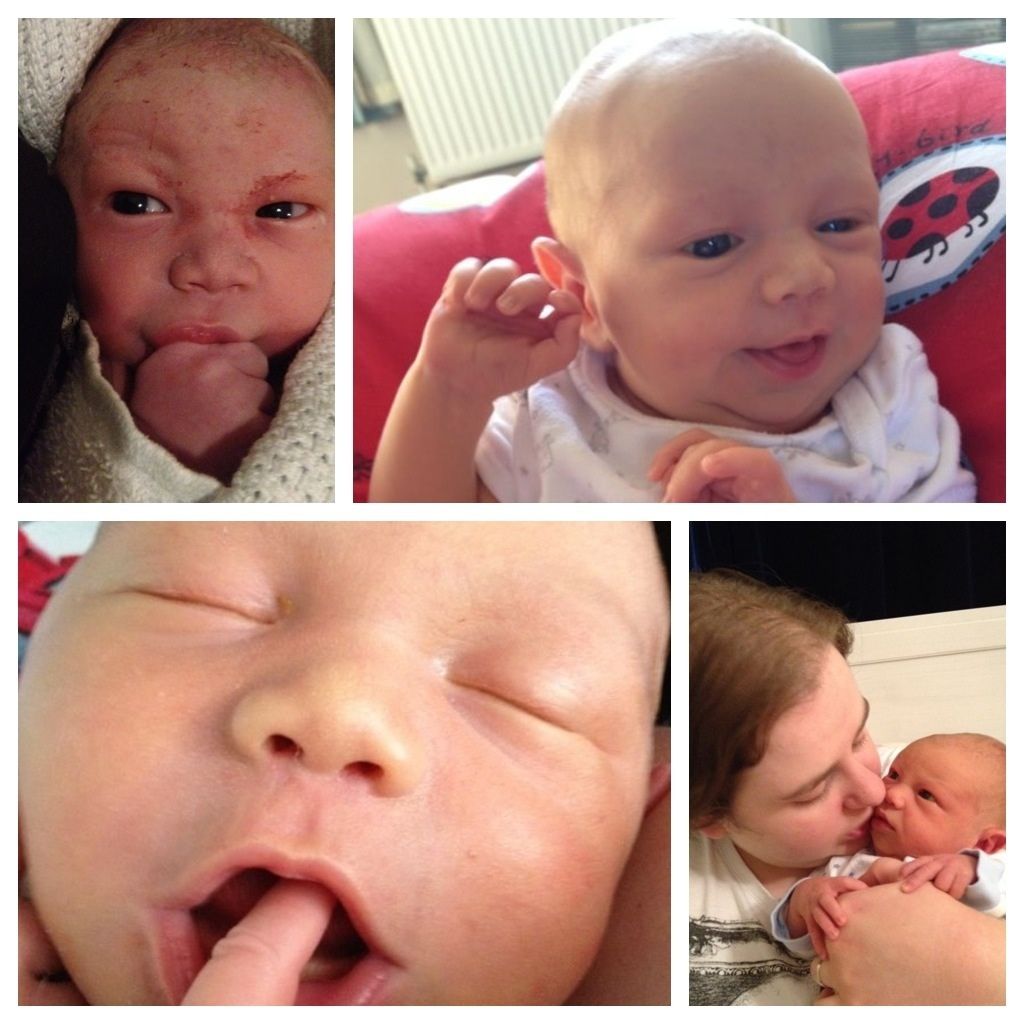 I think that he is more aware of his surroundings everyday and opens his eyes wide when he sees something new or exciting. It just makes my heart melt watching him. I didn't know I could love someone so much.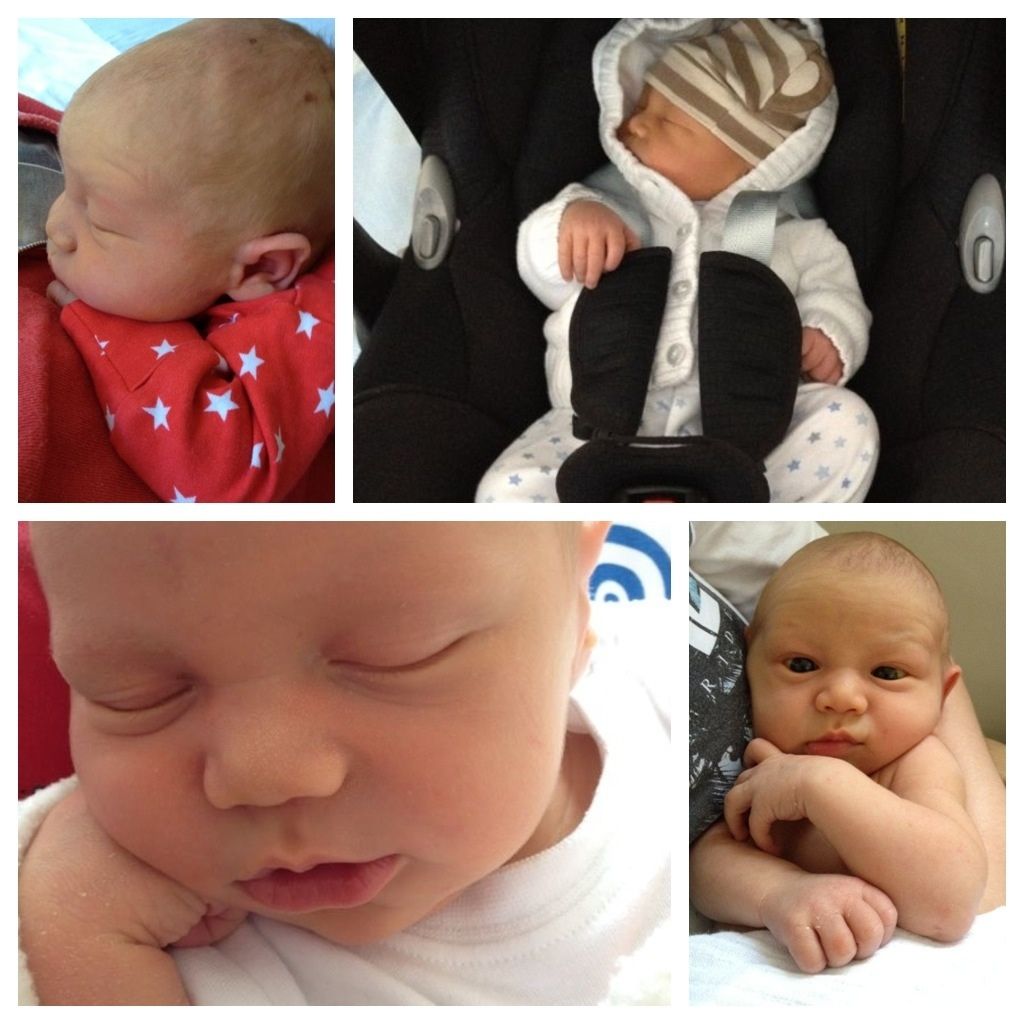 He's also starting mimicking my facial movements. I've recently been poking my tongue out and he's started to do it back. I believe that the more I smile at him the faster he will pick it up and he will be a smiley little baby. It's not hard to smile at him all day. People used to say to me that babies are time wasters and it's very true, I can lose hours in the day looking at him and talking to him.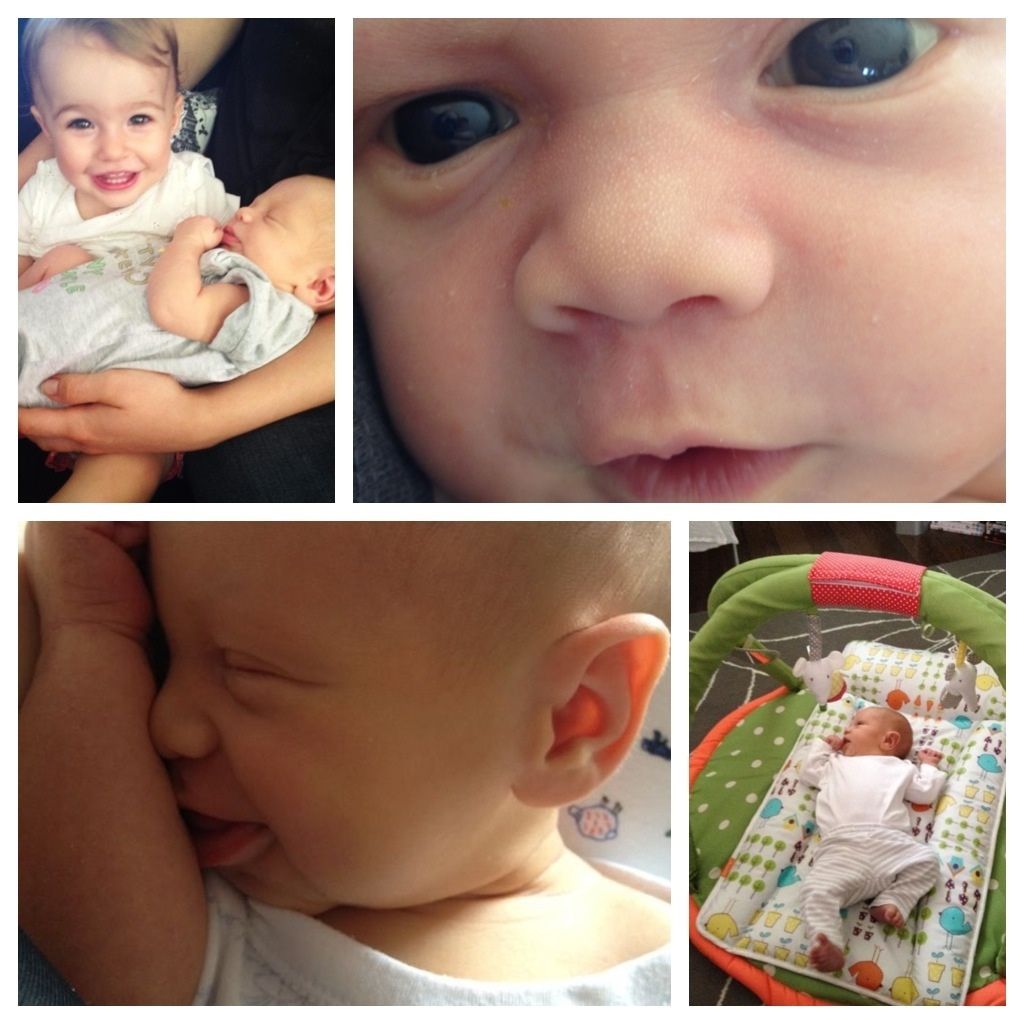 K
When everyone told us to cherish the moments we have with Monkey as they go so fast, I thought they were exaggerating. But the cliché is true time does fly once your little one arrives. I still can't believe Monkey is 1 month old already. Every moment I'm with him I just can't stop staring at him trying to take in every little feature, before it changes.
Boy do they change. Already Monkey is too big for his tiny baby clothes, he's no longer yellow, he is experimenting with new sounds which make my heart melt. Best of all he's trying to smile and he's so so close. His little personality is starting to show, he loves music but will let you know which song, he loves a shower, he's so alert and loves looking at an orange baby contrast book he has. I can't wait to see what the next month holds.