We first saw the Cheeky Wipes on YouTube. We had been looking at ways to save money once we had a baby and were interested in the possibility of reusable wipes.
The short clips were enough to convince us to find out more. Luckily we were able to meet the star of the clips at the Baby Show in February.
We had a look at the kits and decided to keep them in mind for closer to D-Day.
After plenty of research and reading reviews, we took the plunge and ordered a full kit of wipes and some extra wipes.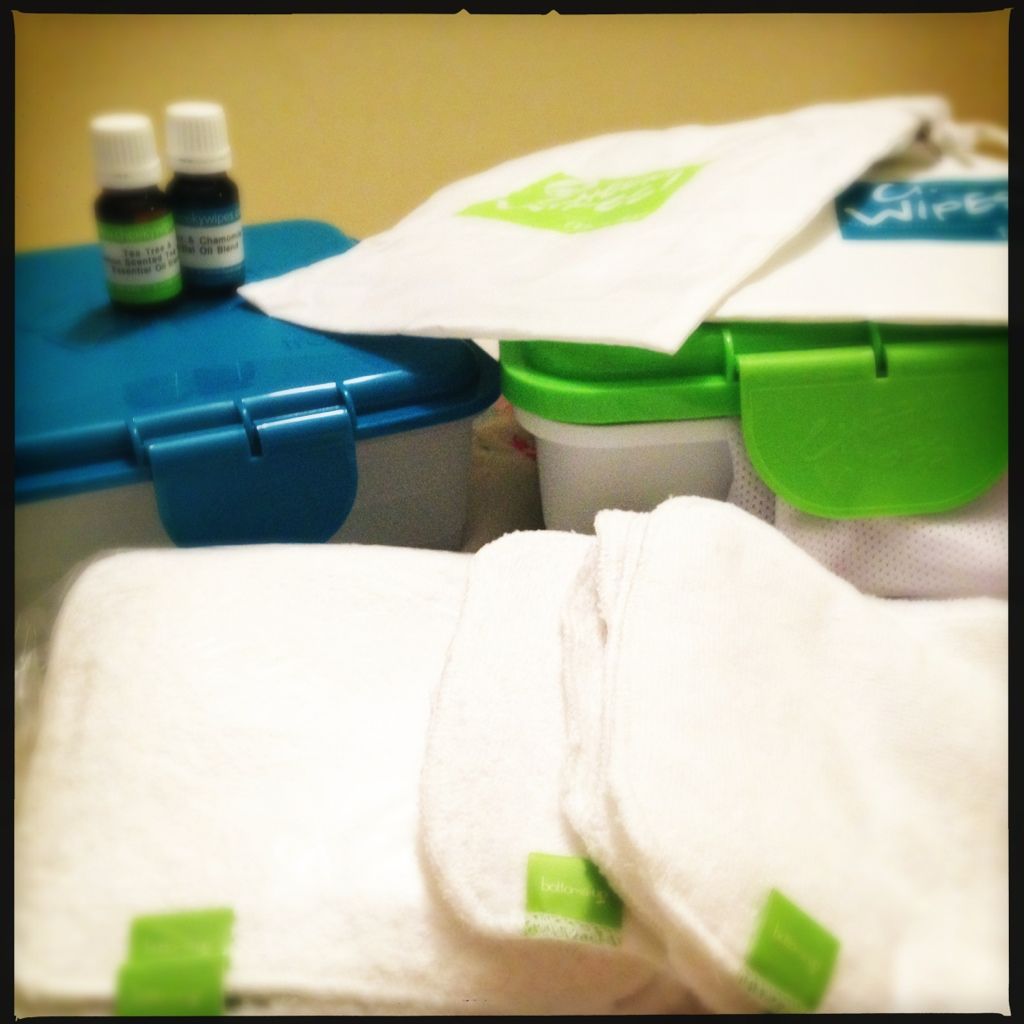 Once the kit arrived we were really impressed, everything came packed within each other like Little Russian doll wipes. The kit we went for contained some wipes, two bottles of oil, one mucky box, one fresh box, one travel mucky bag and one fresh travel bag.
The mucky box has a handy net bag you hook inside the box, so once the box is full you just pull a draw string and put it in the washing. No need to ever touch the dirty wipes. It's similar with the travel mucky bag, instead you unzip the net bag.
We went for the terry towelling wipes as they were within our budget. Even though Monkey is only a week old we have already been through 2 washes of all 35 wipes we ordered.
They've been used for a top and tail wash, to clean a weeping eye, mop up spilt breast milk and clean countless wet and dirty nappies. We have even used a couple as wee shields when nappy changing. Those with boys will understand.
We haven't used the oils yet as with Monkey's skin being so new, we didn't want to risk any rashes. But they work great with just water.
We have had to travel back and forwards to the hospital this week due to Monkey having jaundice and each time we have taken about 5 Cheeky wipes in their travel bag.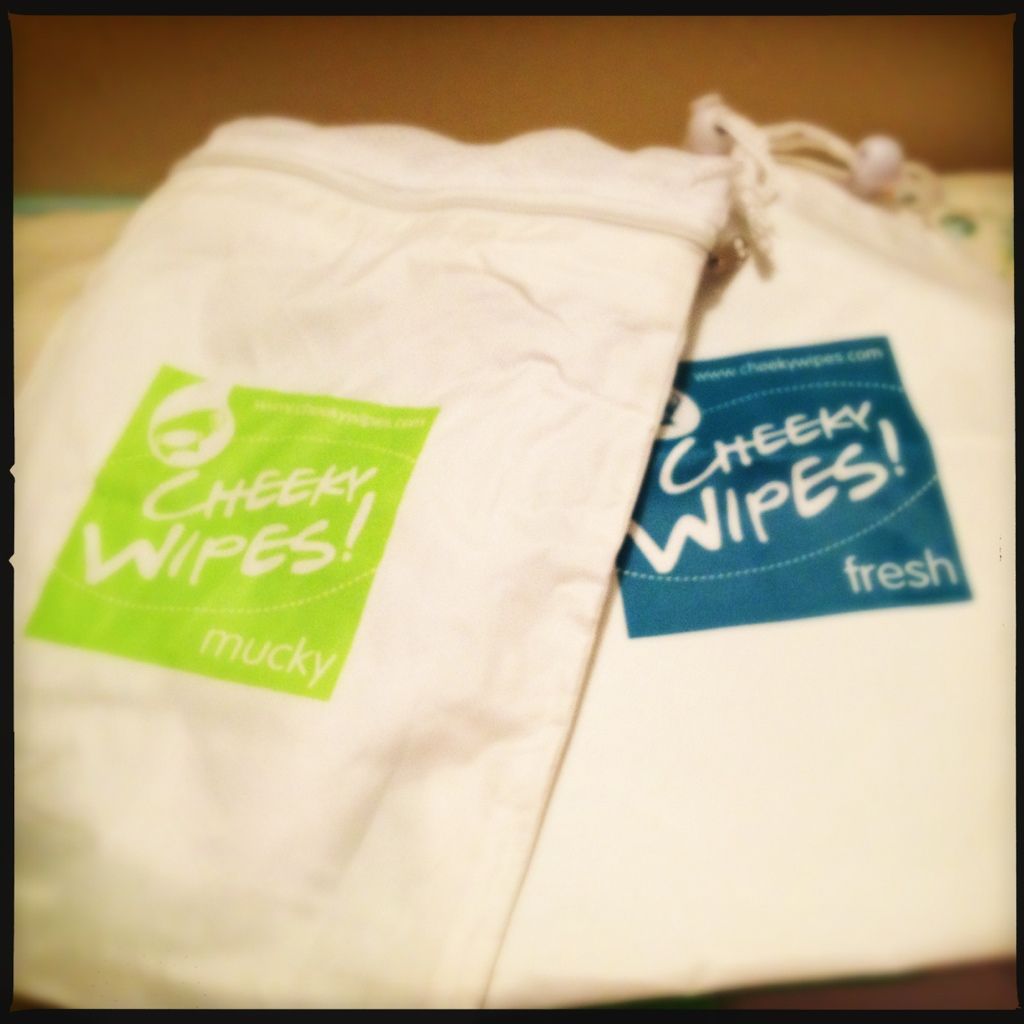 The wipes washed up really nice using Fairy soap gel. There was some stains from a particularly bright poo but we don't think the toughest bleach would have got that out.
Both mucky and fresh boxes are really well made and have really strong seals, so if your box falls off a shelf (as ours did) your wipes will stay safe and clean.
The price of the full kit could seem a bit expensive when spending out a lump sum. But if you do the math and work out how much you'll spend on packs of baby wipes it really is cheaper to use Cheeky Wipes.
Another good thing about the Cheeky Wipes is It's also really nice to feel something substantial beneath your hand when cleaning up a dirty nappy rather than a thin disposable baby wipe which feels like it could break any minute leaving your hands covered in poo.
Cheeky Wipes can be purchased online from their website.
*We purchased our Cheeky Wipes and will be adding to our set at some point as we love them.