Ok, here it goes, I think I have Postnatal Depression.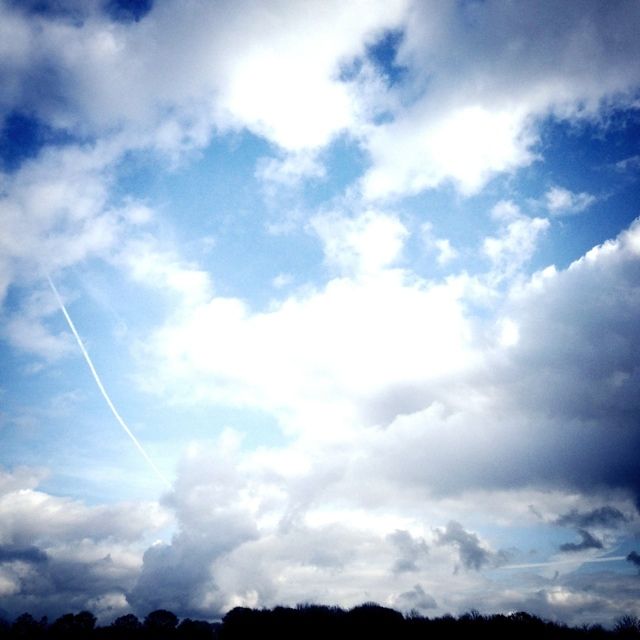 After a really hard few months I finally admitted it to myself and to K. We're going to the doctors before the end of the week so I can get it under control.
I've been ignoring my symptoms, which I will go in to at a later date but for the sake of my family, who I adore I have to do something about it. I suffer with mild SAD (Seasonal Association Disorder) and have been hiding my PND behind that.
Wish me luck & i'll see you on the other side!