Crafty Masks – Halloween on a Budget
I've always been a big fan of Halloween. I'm such a kid when it comes to decorating the house and making costumes. For the last ten years I've made my costumes myself, from Zombie punk to Mad scientist.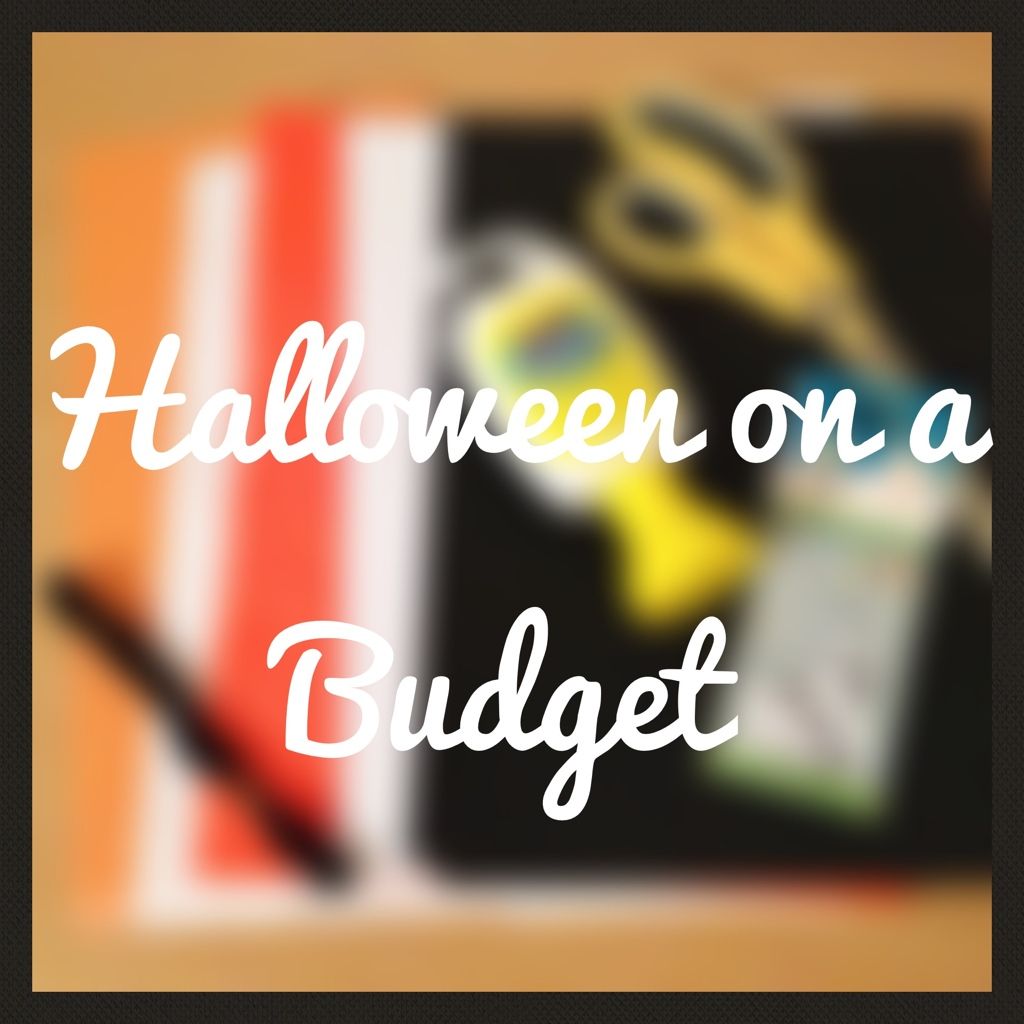 I'm also a big believer in the fact that you don't have to spend a fortune to celebrate Halloween. It's quite easy to celebrate Halloween on a budget.
This year I decided it would be fun to make some crafty things with my 9 year old Brother in Law. He loves anything and everything spooky and is incredibly imaginative so was up for helping me create Halloween on a Budget.
We decided to make some Halloween masks. All I had to buy was some black and white Cardboard. My Brother in law supplied the string, scissors and pens. I'm sure that most houses will have cardboard too. But if not you can usually pick it up from your local craft shop or newsagents for between £1-£2.
My first mask was of a bat. I simply drew a silhouette of a bat in flight (a very basic silhouette!) Cut it out, poked some holes for eyes and string and mask was complete.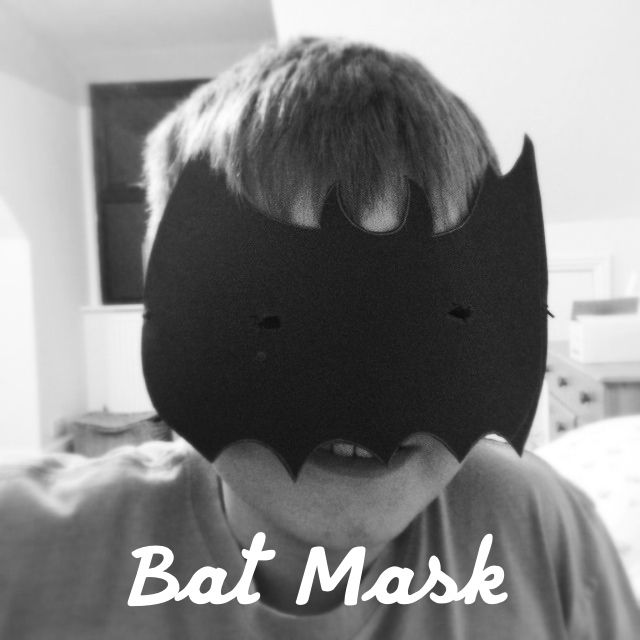 I followed the same steps for the mask of a skeleton.
The final mask was from the brilliant imagination of my Brother in Law. He was adamant we had to make a Frankenstein Mask and he knew exactly how to make it.
He started by measuring how tall he wanted the forehead to be by holding the paper to his head to gauge it's height.
We then drew on the forehead with making sure to include Frankenstein's infamous scar. Our pens started to run out at this stage. But I like to think it added to the look of different skins stitched together. Once complete we poked holes for the string. I think it's my favourite of all the masks.
We both had lots of laughs creating the masks. Which showed you can enjoy Halloween on a budget.