Tonight is a very exciting and much needed occasion, it's Date Night.
The last time Kirsty and I went on a Date Night was when Monkey was about 4 months old. We had a lovely couple of hours eating some dinner and talking (about M lol) and then rushed back because we hadn't left him before and we were very anxious.
Tonight however is a different story. We're going out for a cheeky Nandos, then going to watch a film at the cinema. Yes, you heard us correctly, we're actually going to the cinema! We're so excited, we haven't seem a film at the flicks since before M was born. Kirsty got to choose the film this time. We are off to see World War Z. She is a big zombie film fan, plus it does look good.
We've been out for meals together and we've never had an issue taking M out with us to places, he's such a well behaved boy, we really can't complain. However, it's going to be lovely to be adults for a night. We spent a lovely few days the other weekend at Britmums Live (you can read about our weekend here) together, but it was such a busy time, we hardly spoke to each other lol.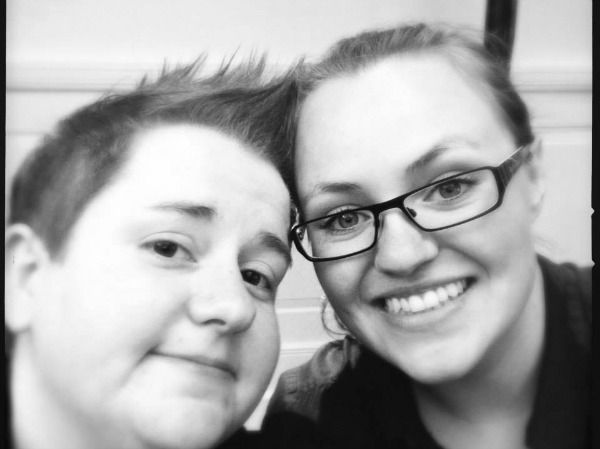 We think its so important to find the time to reconnect as a couple and we're hopefully going to make this a regular thing.
Bring on the popcorn!
Just a quick question before I end this – Popcorn – Salty or Sweet? Leave us a comment below.