Glowing?… Surely you mean melting
Now I know I'm cooking a baby, but I didn't realise it would be so literal. Do I really need to be the temperature of an oven?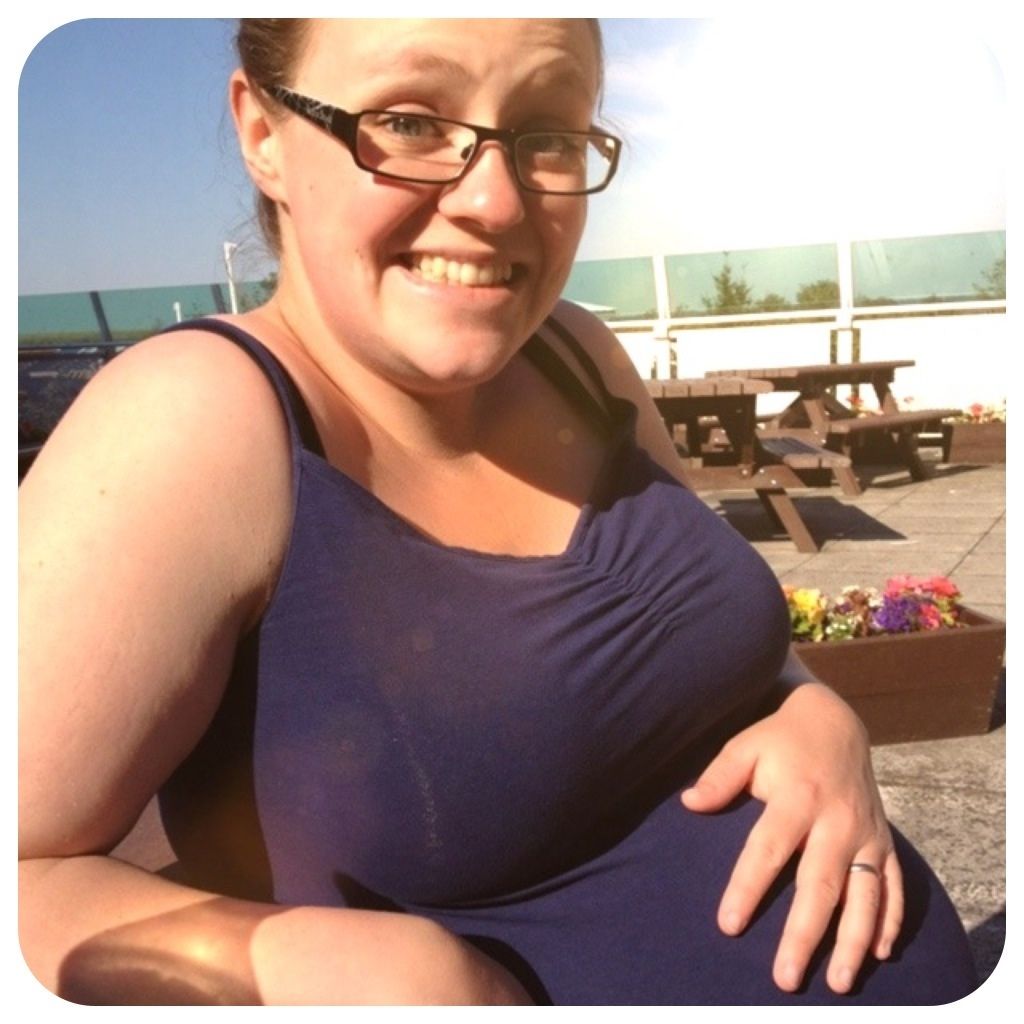 Whilst everyone was moaning about the rain and the miserable temperatures we were having, I was secretly pleased as it meant I could walk to the shop without having to wring out my dress when I got back.
Don't get me wrong, I love the sun. K will be the first to tell you that if I don't get my dose of sun each year I am not the best person to be around. I even considered buying a sun lamp last year as I was exhibiting symptoms of SAD.
But this year is different. We've only had a smidgen of sun and already I'm looking forward to a nice frost and possibly some snow.
Now as much as I appreciate my neighbours stopping me to tell me how lovely I look and that I'm glowing with my pregnancy. But realistically the only thing I'm glowing with is prickly heat.
I'd love to be down the beach, sporting my new black and white swimming costume I purchased but at this stage I'm worried I'd get mistaken for a beached whale and Greenpeace would be notified.
So instead I'll be at home in the garden with my feet in a bucket of ice.