IPhoneography – How to use Instagram
I'm a complete Instagram addict. It's easily got to be one of my frequently used apps on my phone. Instagram is an app which allows you to share photos publicly or privately. You can add filters and a description and share it across several different social networks. I'm always looking for more people to follow as I love peaking into other people's lives through their photos. Which is why I've written this post on How to use Instagram. I want more people to use it. So this is my basic guide. If you have any questions you can find me on Instagram as Theflippinmonkey or mytwomums alternatively you could leave a comment below.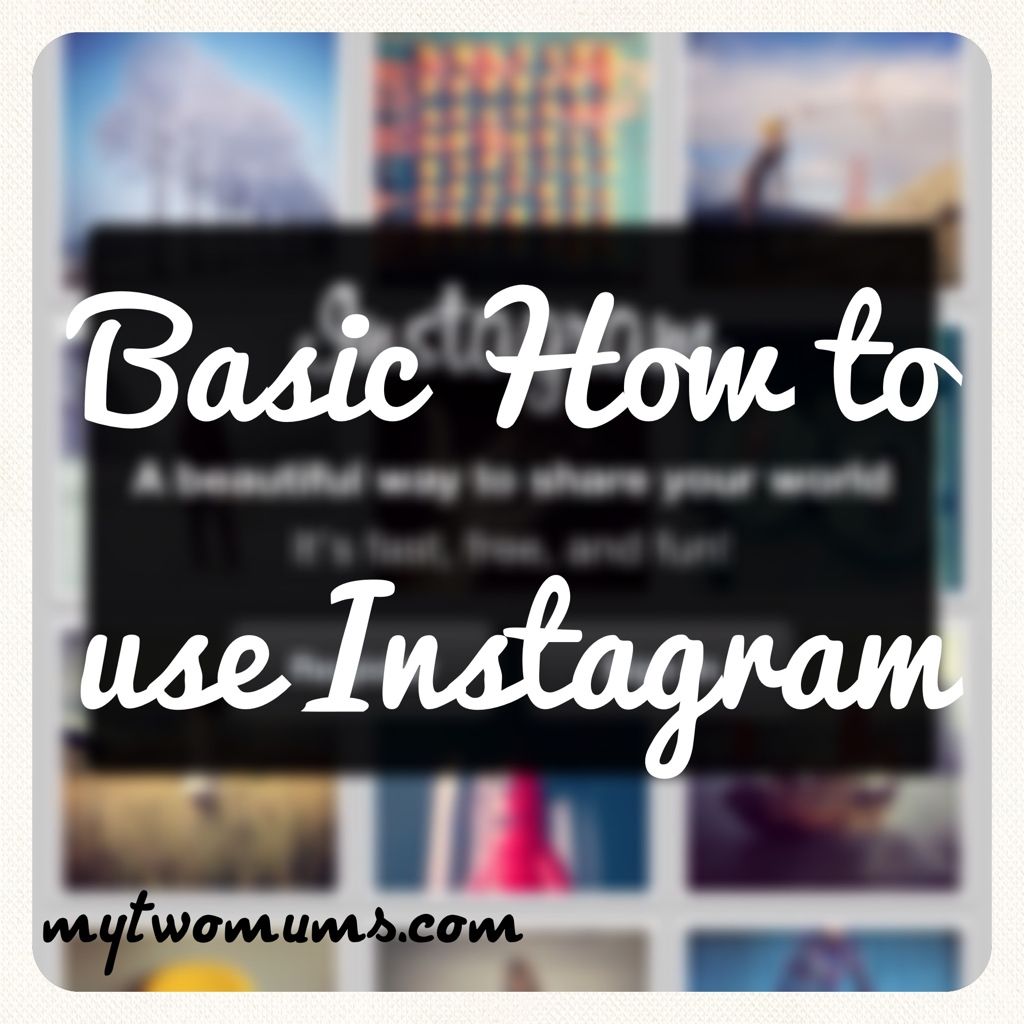 First you need to go to the App Store and download Instagram, it's free. So what are you waiting for? Next you need to think of a username and sign up.
You can choose to use your Facebook information to sign in or start from scratch. I've got several different accounts so I like to start from scratch, but sharing your info will find you friends who are already using Instagram.
You can start taking photos straight away. Just follow the basic steps below. Or you can take your time to just explore and enjoy Instagram. My favourite thing about Instagram is all the different types of users. Some of the iPhoneographers are very inspiring. You never know, you could end up inspiring someone else.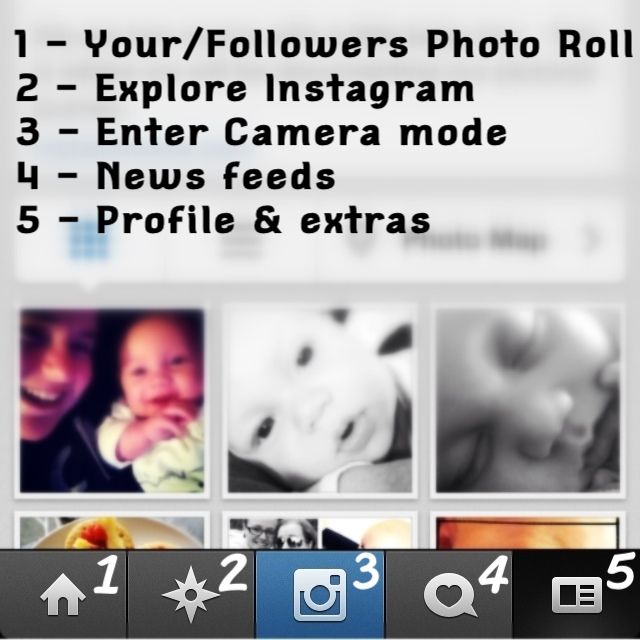 The great thing about Instagram is that it allows you to use photos already in you camera roll. So you can take your pictures with the iPhone camera and use other apps to edit your pictures before uploading. This is how I prefer to upload pictures.
You profile page allows you to see all your photos in one place. It also displays how many people you are following and how many follow you. Don't get fixated on these numbers. So many do, follow people who's photos you love to see and don't be bogged down by how many people follow you. Most of all interact, if you love a photo, let someone know by double tapping it to highlight the like button. If you have something nice to say about their photo then leave them a comment. The more you interact, the more people will interact with you. If you don't wish to interact or publicly share your photos, then make sure your profile is set to private, this way people will have to request a follow and you can accept or deny their request. If you share a lot of personal photos, then this may be the best option for you.
A great way to discover photos that share something in common is by hashtagging them using # . If say you take a picture of a cake, you could hashtag it #cake. Then whomever wishes to check out pictures of cake can just search the hashtag. Just be careful not to use too many hashtags, it's not good etiquette.
Go have fun with the app.