My role as a mother is starting to change and I'm not sure I'm taking it very well.
Since my little Monkey has started toddling he has discovered his toys and loves to interact with them. I love watching this but he doesn't want to play with Mummy as much now *all by myself lol*.
Before M was mobile he needed me to do everything for him. I was the one who transported him from place to place, chose his toys and played with him, but not now. He loves to toddle around the house from room to room, person to person. Picking up the toys that take his fancy and having a little chomp before moving onto the next item that catches his eye. He chooses the person he want to pick him up, before I chose who I wanted to hold him and when.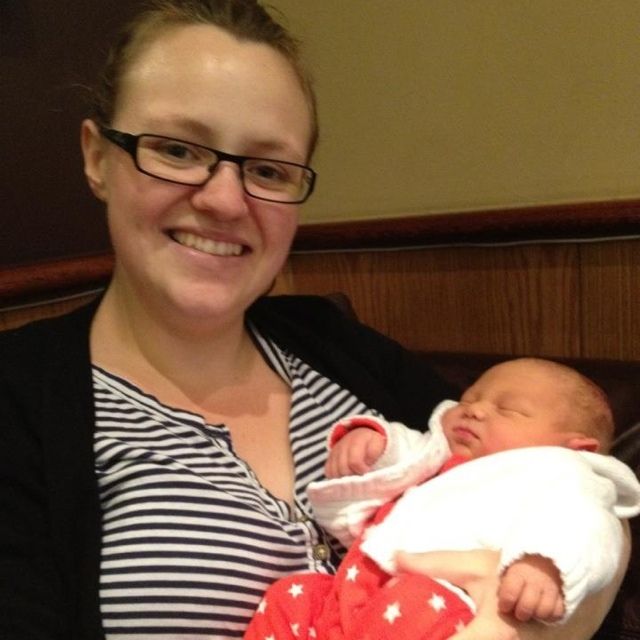 I'm pushing myself to allow him to be independent, but it's so hard. All I want to do is scoop my baby up and cradle him in my arms, like I used to.
I almost broke down in tears whilst talking to my mum about it today. Some times I get quite jealous that family members get to have all the fun, then seek me out for the horrible bits, like wiping his mucky face or changing his dirty nappy. Don't get me wrong I adore being his mummy and doing all these things but I don't always want to be the bad guy, the party pooper.
My mum told me that I shouldn't worry. She also sympathised with me about letting my baby find his independence and explained that all mothers go through this hard transition but no matter what, my baby boy will always need his mummy. I smiled at her and thought 'she's right' then I realised that I still look to my mum for support and advice, even now, I do it without even thinking about it and I appreciate her so much.
I'm sure my role as a mother will continue to change throughout the year and I'm sure I'll struggle each time but that's normal right?