I would just like to say a huge thank you to everyone who has offered us words of support and kindness. I'm now on the up, having seen the Dr regarding my depression. She told us that I have caught it at the right time, hopefully it won't take too long for me to feel normal again.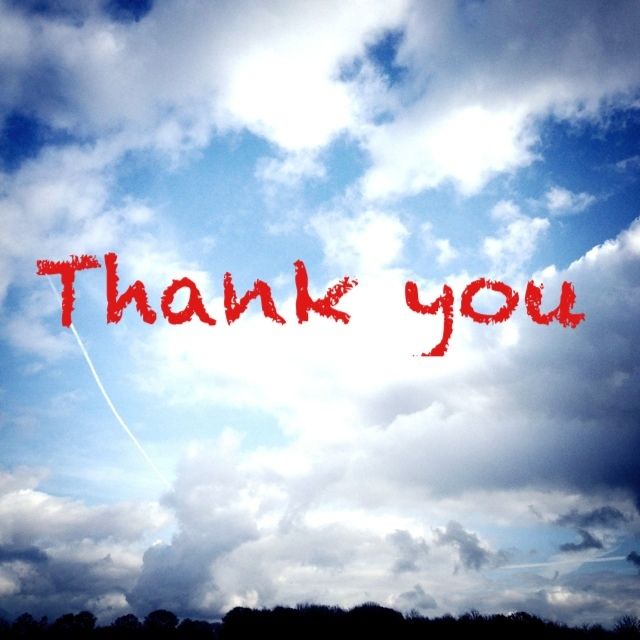 We will of course let everyone know how we are doing. Depression is still such a taboo subject but we're determined to tackle it head on.
We are so in awe of the blogging community, whether you are a reader or a blogger. We love writing the blog and documenting our little mans life with you all. If you are going to BritMums Live in June, we look forward to seeing you there.
Thank you again xx
(C)