When C and I were dating she told me about her favourite family memory from when she was a child.
It involved her mum packing them into the car late at night, covering them with a duvet and driving down to Brighton beach. She would then buy them fish and child which they would eat on the beach, before driving home and jumping in to bed.
C's face used to light up when she spoke about this memory. Something as simple as visiting the beach has formed one of her favourite memories.
When C was pregnant we used to lie in bed at night feeling M kick and discuss the memories we wanted to create for our future children.
We both agree that something so simple can mean the world to someone. You don't have to lavish a child with gifts, take them on expensive holidays or spend out on pricey days out to create memories that will last them a lifetime.
Even though Monkey is only 11 months old and probably won't recall this year, we wanted to start making memories we could keep as a tradition.
The other night, just after M finished his dinner, we packed up the car and headed to the beach.
We are lucky enough to live about 30 minutes from a gorgeous sandy beach. The weather wasn't as hot as previous nights, but the sun was still quite high and it was warm enough to dip bare toes in to the sand.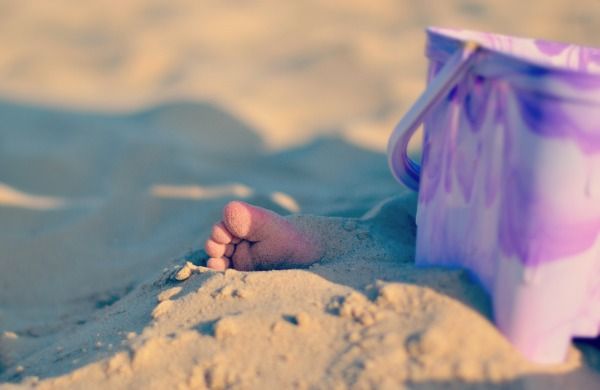 We grabbed some fish and chips, a must for a trip to the beach and strolled out on to the sand.
Very soon we were surrounded by greedy seagulls, M was mesmerised with how close they were. I placed a chip right by me so that he could see one up close and he gasped as it grabbed the chip and flew away.
We taught M how to make sand castles, I won a sandcastle making competition as a child. So I consider myself a bit of a pro. He enjoyed patting the sand down and even got the hang of tapping the top of the bucket before we lifted it up.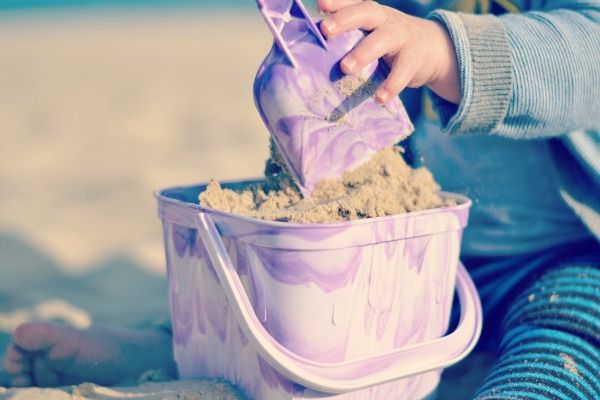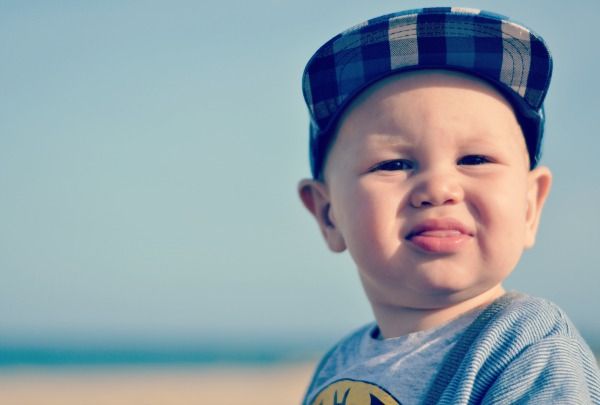 Soon it was time for his bedtime bottle, luckily we'd packed it. Once he'd finished we had a quick play in the park and then set off home.
As I glanced up at him in the sun visor's mirror I watched him slowly drift off to sleep. I couldn't help but wonder if he was dreaming about the fun evening he'd just had.