Widgey Nursing Pillow – Review
When we found out C was pregnant we started researching products that would make things comfortable once Monkey was here.
C had made the decision she would breastfeed, so we knew that we'd need a nursing pillow to help support Monkey.
We were very lucky that someone mentioned the Widgey Nursing Pillow on twitter whilst it was on offer during the Asda Baby Event.
We love the bright colourful cover and also love that it was easily removable. Which is a bonus if baby is sick on it or it gets a bit grubby. We've looked at getting a second cover but they are a little pricey considering the bargain the pillow was.
Monkey is only two weeks old and already we've discovered so many uses for it.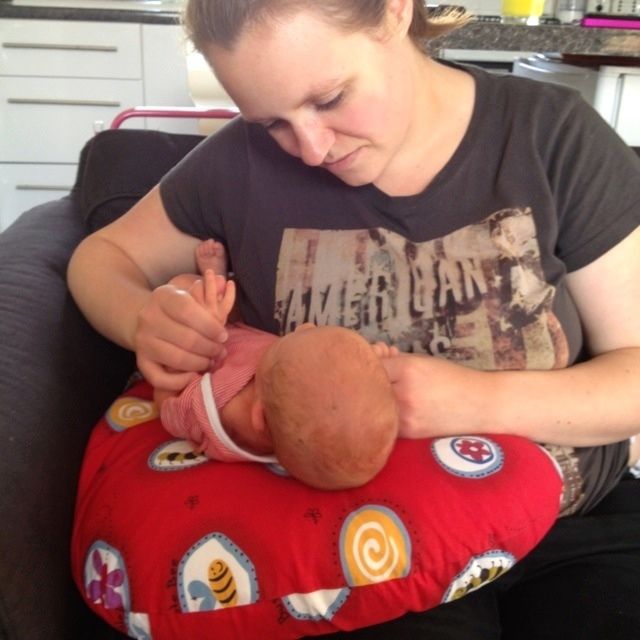 C finds it so comfortable to lay Monkey in the "Rugby Ball" breast feeding hold. It offers great support as it wraps round C's stomach allowing her to feel like she has him tightly.
When our niece came to visit we placed the Widgey round her so that she could hold Monkey without her arms aching or being unable to support his wobbly head.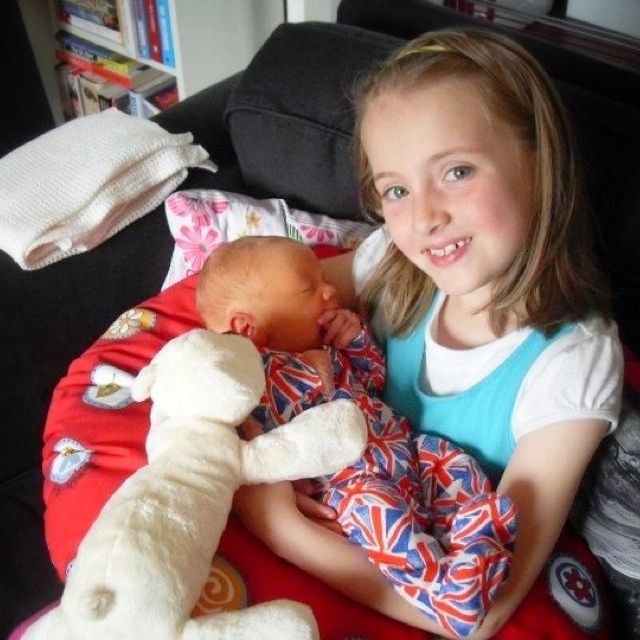 One of our favourite uses of the Widgey Nursing Pillow has been to sit Monkey in it so he can get a good look at his surroundings. Even if he can't see far.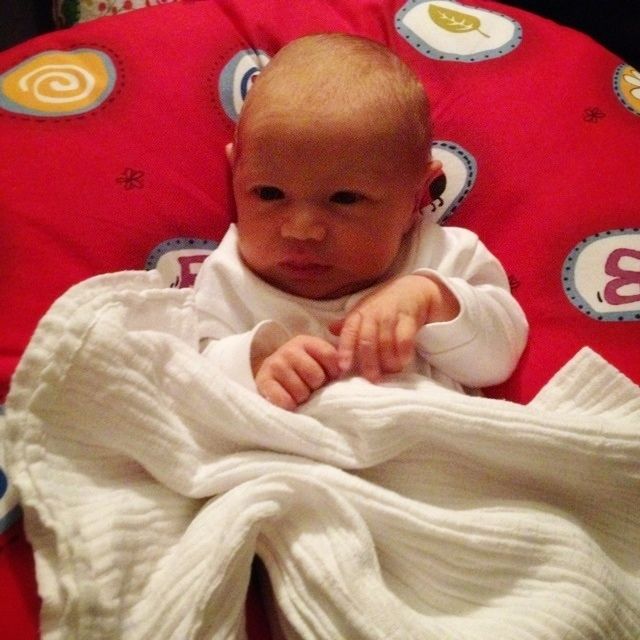 The Widgey Nursing Pillow is really sturdy and comfortable and I'm sure the older Monkey gets, the more uses we will discover.
RRP £20 From Asda.