Eve from Baba + Boo – Guest Post
Eve from Baba + Boo shares how becoming a mum gave her the motivation to start her own business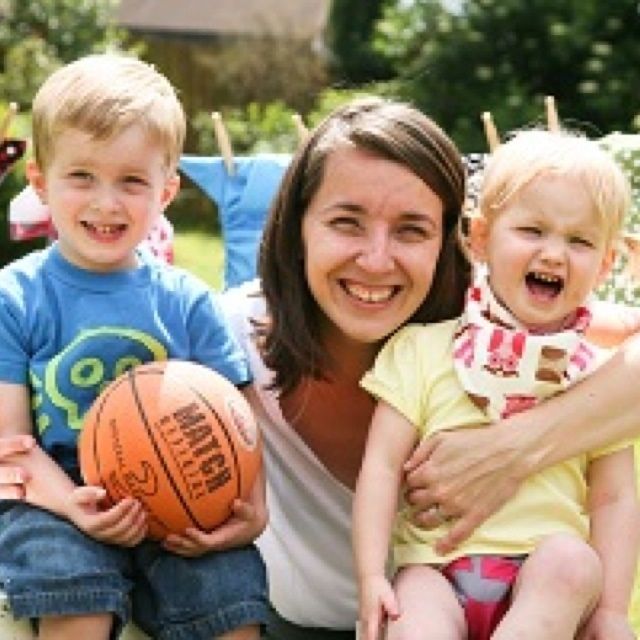 Many parents we come across today have fabulous ideas of ways in which they can make it easier for other parents. Cloth nappies are becoming increasingly popular so we asked Eve about her business…
And so the madness began…
I struggle with using the word 'organic' – too Apprentice-like for me but that is how Baba+Boo has grown. I didn't have a master-plan or a business plan at the beginning. It started out as me thinking of a way to earn a little bit of extra money for treats for the family, as money was quite tight. Whilst, I also wanted to try and make real nappies more mainstream, by placing them with other beautiful items in my little boutique. I hadn't gone back to work after having my second child, Louisa as I quite liked the idea of staying at home with the children….still on the fence about whether I would recommend that to other mums yet!! It's been a steep learning curve but I try and drive the business in the way I feel it's naturally going. I never in a million years thought that Baba+Boo nappies would have taken off in the way they have done.
I sometimes think I am really lucky to have a nice little business but I have worked my socks off for it and it's been far from easy. I fear my family..husband especially bears the brunt of my tiredness and I'm especially grumpy on the days I am struggling to juggle everything. Thankfully, it just washes over him and he gets another beer out of the fridge!
I love it though and get such satisfaction from customers giving me feedback about the nappies…particularly first time cloth-mums who have found that using my nappies is easy and not as hard as they perceived.
To run your own business, I think you need such fire in your belly and a very strong desire to succeed. I have had off-days where I have thought, I can't do it any more but that fire never dampens down. If you have passion about something, just go for it. Use all the social media available and do as much research before you decide if it's a sound business idea. Although I have to admit, I didn't do that..I jumped in with both feet and luckily it paid off!
There is so much support for mums in business within the social media networks, which I find is priceless and best of all, I've hooked up with some really great people who I would never have known if it weren't for my business. I pretty much think that if you got all mums in business together, it would be a force to be reckoned with.
If you do decide to go for it and when you have those rocky patches where you question if your confidence, all you need to remember is having a business is like walking a tightrope, just don't look down!